We see straight away that there is a link between sentences C and B, both talking of "identity politics". It is also clear that C comes before B. Let's consider Sentence D. It talks of how battles over cultural values dominate politics. Sentence C talks of the main beneficiary of the "shift from explicit political clashes" to "culture war". So it is clear that C follows D Sentence A concludes the paragraph with "moral regulation" being the common goal of these otherwise different movements. So the correct sentence order is DCBA Correct Answer: DCBA
Our Online Course, Now on Google Playstore!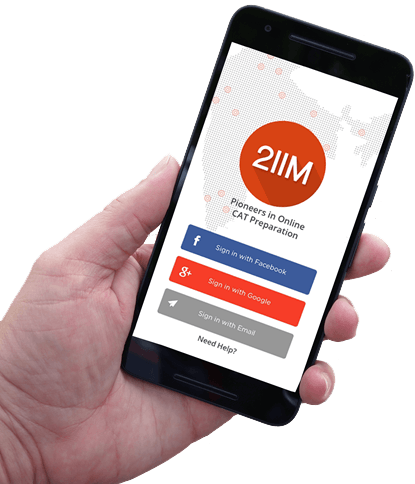 Fully Functional Course on Mobile
All features of the online course, including the classes, discussion board, quizes and more, on a mobile platform.
Cache Content for Offline Viewing
Download videos onto your mobile so you can learn on the fly, even when the network gets choppy!