Assets
An old woman had the following assets: (a) Rs. 70 lakh in bank deposits (b) 1 house worth Rs. 50 lakh (c) 3 flats, each worth Rs. 30 lakh (d) Certain number of gold coins , each worth Rs. 1 lakh She wanted to distribute her assets among her three children; Neeta, Seeta and Geeta. The house, any of the flats or any of the coins were not to be split. That is, the house went entirely to one child; a flat went to one child and similarly, a gold coin went to one child. Among the three, Neeta received the least amount in bank deposits, while Geeta received the highest. The value of the assets was distributed equally among the children, as were the gold coins.
Our Online Course, Now on Google Playstore!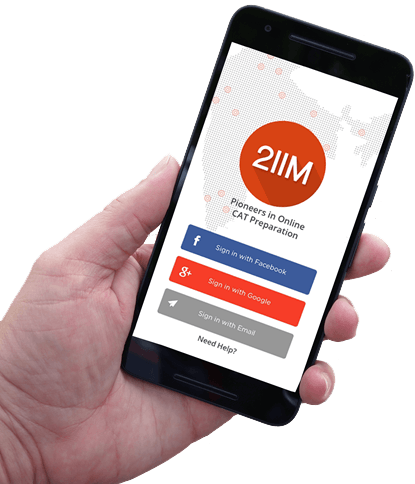 Fully Functional Course on Mobile
All features of the online course, including the classes, discussion board, quizes and more, on a mobile platform.
Cache Content for Offline Viewing
Download videos onto your mobile so you can learn on the fly, even when the network gets choppy!