Sentence A declares that comments can turn a website into a democratic "polyphony". Sentence C elaborates on this. Sentence B talks of the danger of "it" descending to cacophony if the language does not befit a "matured public sphere". "It" here refers to the debates talked of in sentence C. Sentence D provides a solution to the problem addressed in sentence B. Moderators must retain the space for debate, while rejecting voices that breed cacophony. Correct Answer: ACBD
Our Online Course, Now on Google Playstore!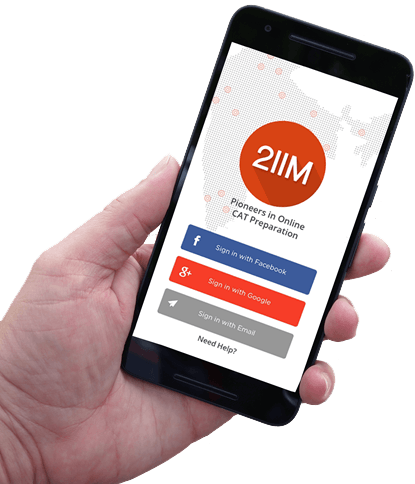 Fully Functional Course on Mobile
All features of the online course, including the classes, discussion board, quizes and more, on a mobile platform.
Cache Content for Offline Viewing
Download videos onto your mobile so you can learn on the fly, even when the network gets choppy!