Blank (1): The word Homo after the blank tells us that the correct answer for this blank is genus, not genius. Blank (2): The discovery of stone tools that predate any other tools found till now clearly tells us that what we have long presumed- that the genus Homo was first to craft stone tools- is wrong. So the correct answer for blank (2) is however. Correct Answer: D
Our Online Course, Now on Google Playstore!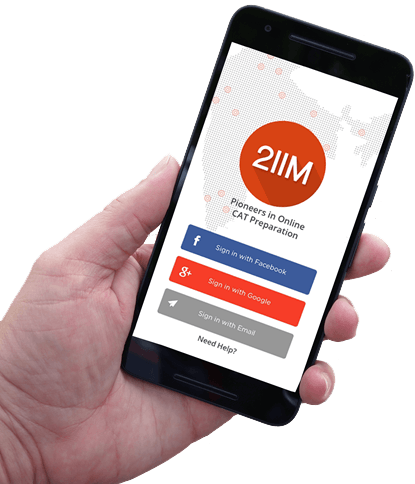 Fully Functional Course on Mobile
All features of the online course, including the classes, discussion board, quizes and more, on a mobile platform.
Cache Content for Offline Viewing
Download videos onto your mobile so you can learn on the fly, even when the network gets choppy!