With this, we can complete the overall grid. The overall grid should make the last question also simpler.

The maximum year on year growth rate was seen in 2009.

We could have obtained this by scanning at the growth rate graph as well. The Pharma number is off the charts and all 4 growth rates are positive. The 21% growth rate in Technology is also pretty high. So, here was an easy question that we have gone about in a roundabout fashion.

Correct Answer: 2009




Our Online Course, Now on Google Playstore!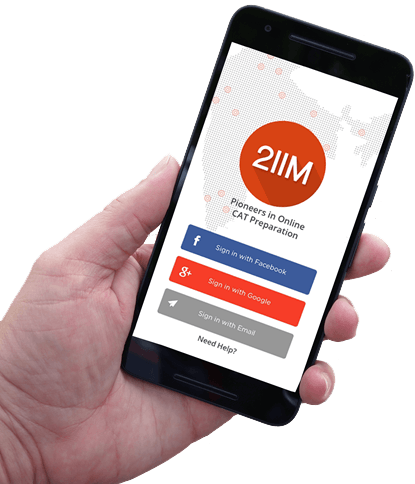 Fully Functional Course on Mobile
All features of the online course, including the classes, discussion board, quizes and more, on a mobile platform.
Cache Content for Offline Viewing
Download videos onto your mobile so you can learn on the fly, even when the network gets choppy!