The question is from CAT Line Graphs. The revenues and growth rates of 4 divisions of Garbage Inc, an interesting company that specializes in waste management are given in the line graphs. Some questions about the total revenue and the share of a particular divison in revenue are asked. CAT Line Graphs is an important topic in CAT Exam, and we can expect one set from graphs in the CAT Data Interpretation and Logical Reasoning section in the CAT Exam
Data Interpretation for CAT: Growth Rates - Line Graphs
The following graphs give the revenues and growth rates of 4 divisions of Garbage Inc, an interesting company that specializes in waste management: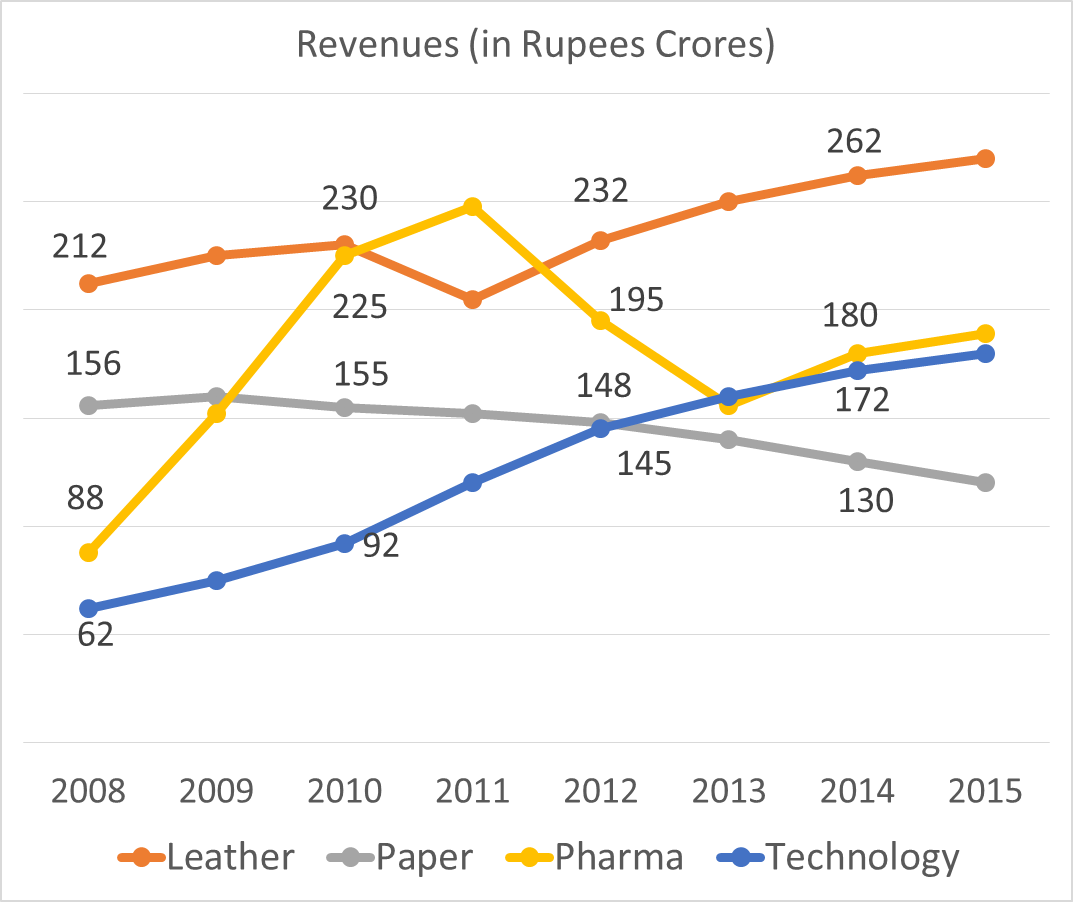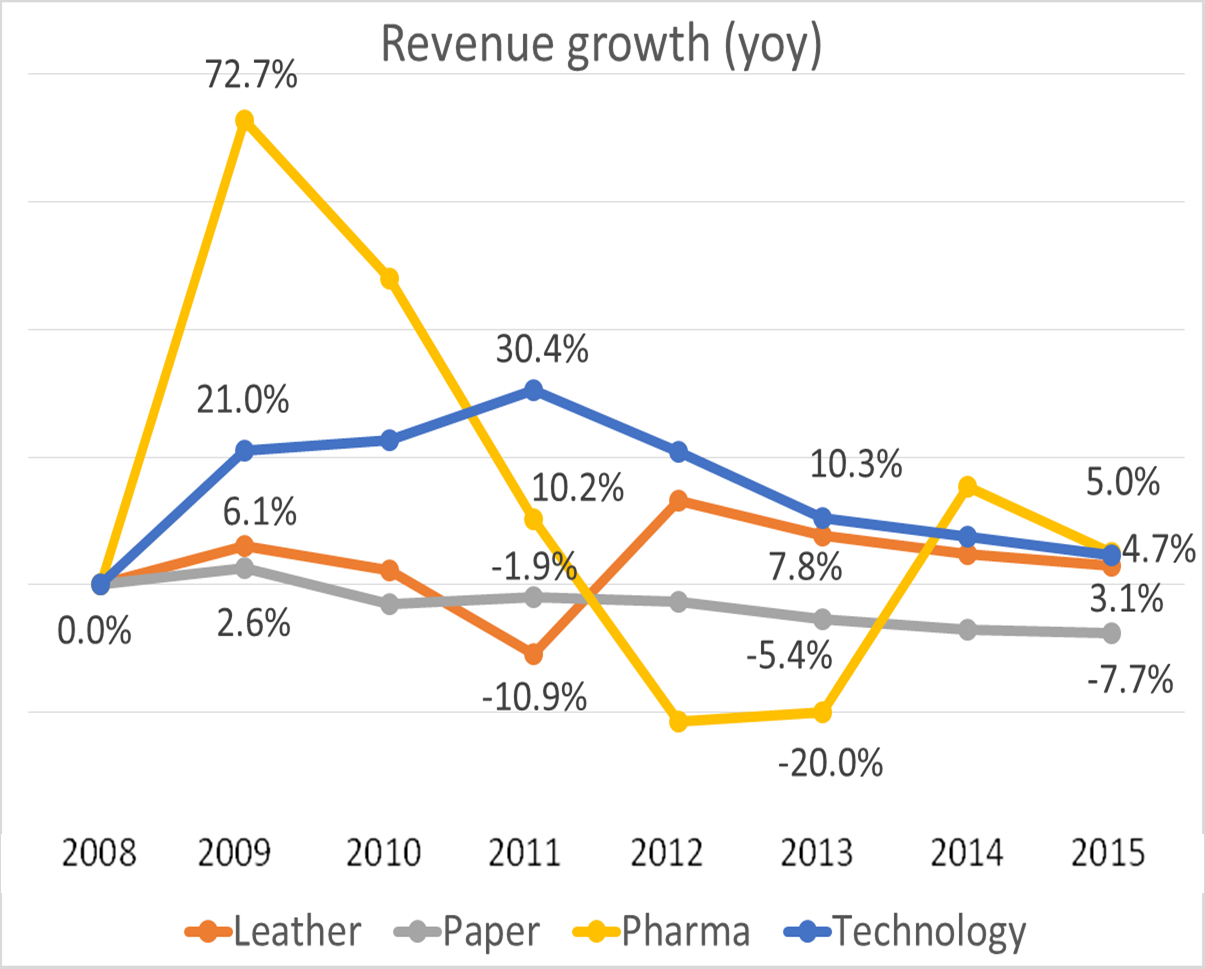 Question 1: What was the total revenues in 2011?
Rs. 640 Crores
Rs. 725 Crores
Rs. 760 Crores
Rs. 680 Crores
---
2IIM : Best Online CAT Coaching
---
Signup and sample 5 classes
for free
---
Video Explanation
---
Best CAT Coaching in Chennai
---
Batches filling fast.
Starts Sat, June 8th, 2019
---
Explanatory Answer
Method of solving this CAT Question from Line Graphs

: Calculating the current year revenue with previous year revenue and the growth rate!

We know 2010 revenues by division and 2011 growth rates by division. We just need to put these two together.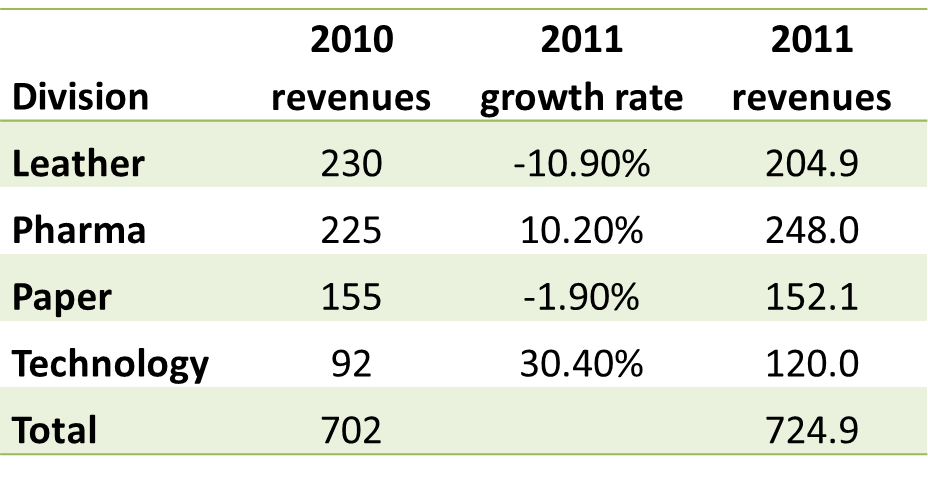 2011 revenues were Rs. 725 Crores.
The question is "What was the total revenues in 2011?"
Hence, the answer is "Rs. 725 Crores".
Choice B is the correct answer.